It's been a long time, hasn't it? I have been feeling rather "blah" and uninspired about designing digital kits/elements. Don't gt me wrong-- I still love surfing, gathering inspiration and creating, but I've been feeling the usual self-pity "no one likes my stuff" kind of garbage lately. Talking to Sandra nearly everyday and getting excited over her super awesome new digital kits has given me a kick in the pants to pick up the laptop and start creating again. I'm gonna take it slow and ease back into the game (and try not to stress myself out too much!!!)
I've created a little digital frame freebie I'd like to give ya'll to celebrate the long awaited arrival of spring, and my jump back into designing!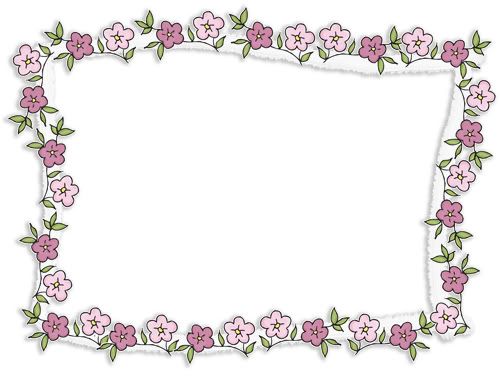 like it? grab it
here!
here's a little example of the frame with a photo!