the blog train that is!!!!
I wanted to tell you about the really awesome collab kit that Pretty Scrappy has got-- it's so pretty! (and HUGE!)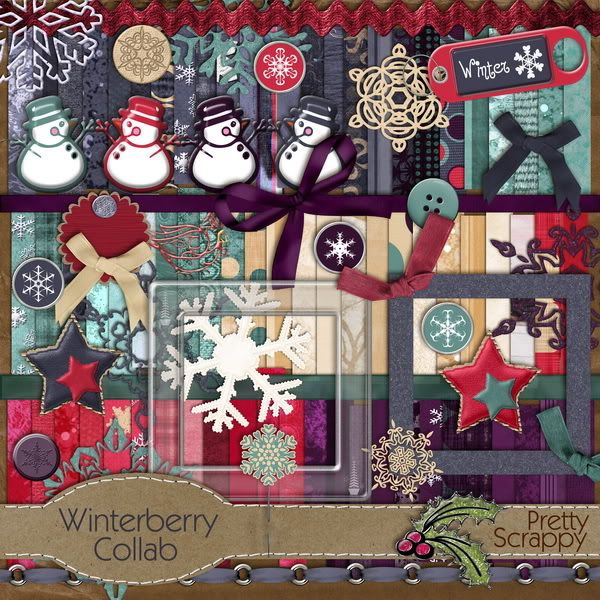 Isn't is just gorgeous? I LOVE the snowmen!
Anyways, here's my little add-on to this kit...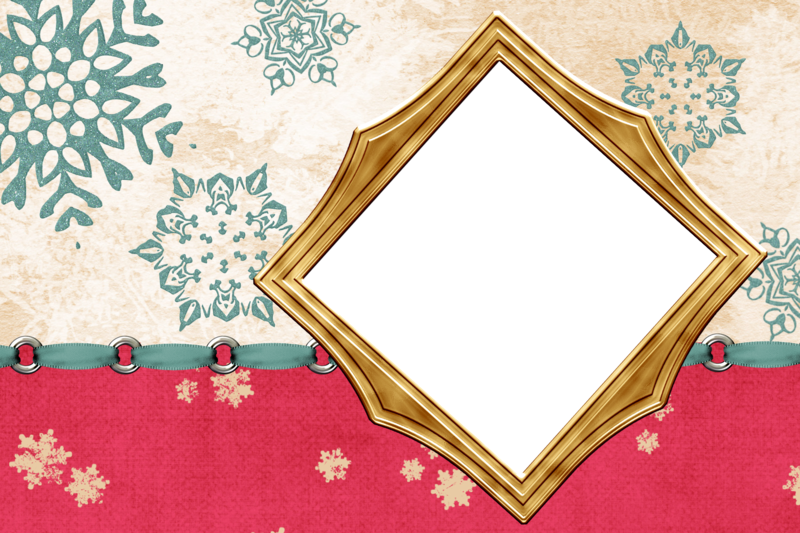 it's a little 4x6 brag book page and you can grab it
here
Don't forget to stop by the rest of the teams blogs for more goodies!!!!
>
88 Designs by M
>
Baby Yaks
>
BB's Blue Button
>
Brittney Ferguson Designs
>
Creations By Rachael
>
Creative Apples
that's me!!!!
>
Designs By Angel
>
Designs By Mel
>
Dorothy's Creations
>
HeartPrints by Design
>
Inspired Mommie Designs
>
Jaydensmama Designs
>
Just Passin Thru
>
Lady V dZine
>
Ladybug Pages
>
Late Night Scraps
>
Mariscrap
>
Munchkyn Scraps
>
My Sweet Tater
>
Pretty Scrappy
>
Scrappy Shannon
>
Share Joy
>
Share Your Moments
>
Stacey Crossley
>
Teri's Thingomyjigs
>
Lynn
>
Barb